UnStandard message!
Az alábbi levelet kaptam Németh Ferikétől New York-ból! Angolul tudók előnyben… - A szerk.
It has been another year or two since I wrote to you and much has happened during this time, but I spare you the details. :)
Most importantly, I've had a son this year and our life has changed forever, to the better actually :))
My musical journey is keep moving forward, despite the difficulties we are all facing.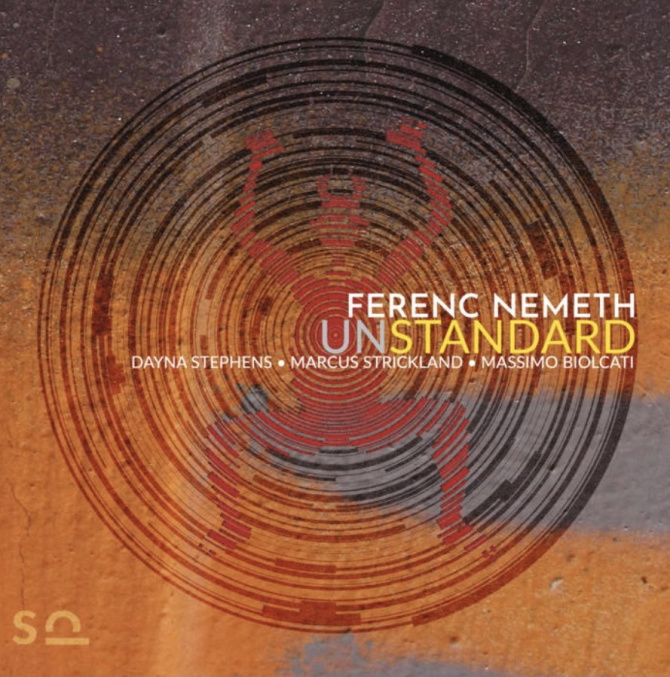 So, I am very happy to tell you that my new album 'UnStandard' is going to be officially released on September 30th. But, you can already pre-save it and you can hear the first song for FREE, here:
So, please go ahead and do that, right now. I will wait here...
5
4
3
2
1
And I am back, thanks for saving it.
If you click on the BandCamp link, you can actually own the album NOW, before everyone else.
And, thanks for supporting me, you are the best! :)
Another great news is, that Apple chose the album to feature it on their 'Jazz Currents' playlist and as of today we passed 7000 plays, in just 2 weeks!
This album is actually an effort that I've always wanted to do, but never had the time. Thankfully, during covid, I could stay home, write the music, get the right musicians, go to the studio and record everything.
The name 'UnStandard', comes from playing in a 'Standard' trio format, Saxophone, Bass, Drums, playing some classic jazz standards, but I've arranged and wrote in an unusual way, sometimes mixing two tunes, other times changing the structure, the harmony, and we play in an UnStandard way.
We recorded in January 2021, at one of the best, the Bunker studio in Brooklyn and the album features some of my favorite musicians, Marcus Strickland, Dayna Stephens and Massimo Biolcati.
I hope you will enjoy it as much as we enjoyed playing, recording it.
And one last thing, if you got this far. When you listen to the song now, please reply to this email and let me know what you think about it.
Until then, all the best,
Ferenc